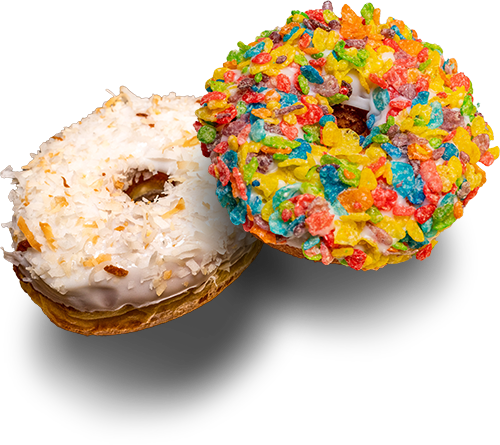 Sedona's Locally Owned Donut Shop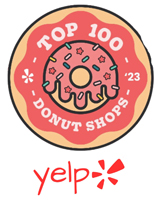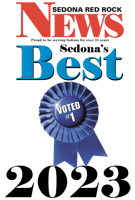 Sedonuts and Coffee is a husband and wife owned café serving flavored, glazed and frosted donuts, hot and cold drinks and merchandise. Drop into our shop located in the center of Sedona and choose from a variety of delicious sweet treats!
Donut and Pastry Options: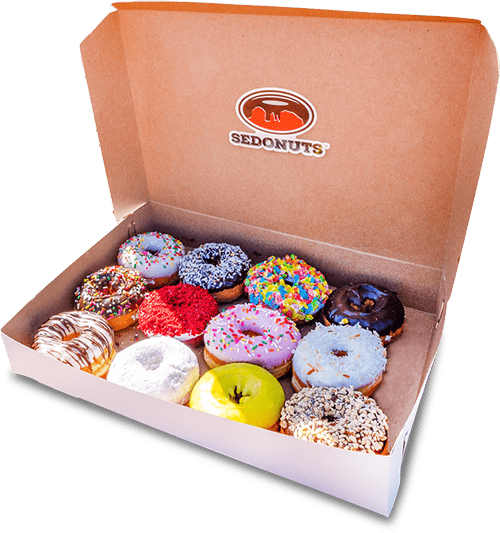 "Get here before they sell out!"
"Best donut I've ever had…lightest, fluffiest, freshest ever. Get here early before they sell out!"
– Cate
"Daaaaaaaaamn these are some fine donuts. Coffee is good too. People behind the counter were nice and friendly."
– Clint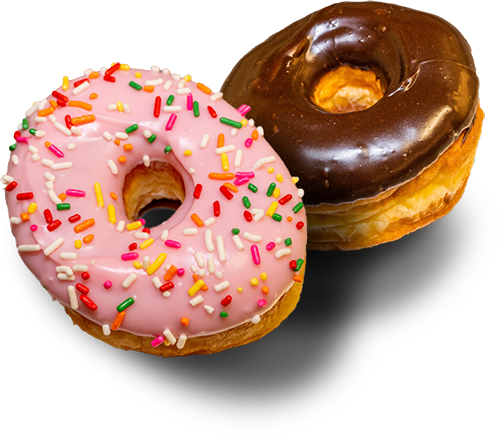 From plain to delicious filled donuts, we've got something for everyone!
We've Got Organic Coffee too!
Every cup begins with a commitment to source the finest quality organic beans… for the perfect coffee moment!